Erica Acuna
Harrison Family Medicine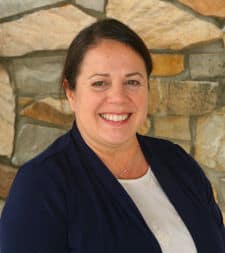 About
My name is Erika and I am a family medicine PA. I became interested in the science behind the low carb/keto diets about 2 years ago when I started seeing patients lose weight, reduce medications, reverse diabetes and I had to learn more.
Since then I have researched papers extensively, have attended 2 low-carb conferences in Denver, and I am finishing an Obesity management course through AAPA.
This has not only changed my life but the lives of many patients with whom I have been working with.  My life long struggle with obesity has finally met its match following low carb lifestyle change.
I have seen first hand the health benefits from it including not only weight loss, but a reversal of insulin resistance, reduction in joint inflammation, acid-reflux, improved sleep, more energy, and more.
I have seen my father's health decline through life-long diabetes which has fueled my passion to devote 40-minute appointments with my patients to educate, coach, and encourage their life-style changes. It is my favourite thing to do.