Mary Baechler C.N.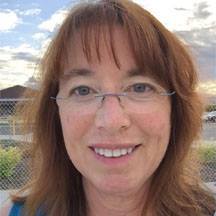 Specialties: Diabetes Type two, Weight loss
Contact Details
5099612792
P.O. Box 723, Zillah, WA 98953
Qualifications
Master's in Nutrition
Licensed as a Nutritionist in Washington State
About
I am a licensed Certified Nutritionist in Washington State. This is a Master's degree level certification. I have a Master's in Nutrition, with a core concentration in Obesity; and within that a concentration on diabetes. I am a former midwife and entrepreneur (the Baby Jogger company).
Areas of specialty; weight loss, keto and low carb, diabetes, and nutrition for seniors. I believe food should be for joy!