Dr Michelle Basu Roy ND
Metricwellness.com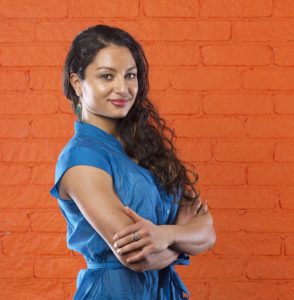 About
Dr. Michelle Basu Roy is a board-certified Naturopathic Doctor, Osteopath and functional medicine practitioner. She completed a BSc in Nutrition and is currently in training to become a Psychotherapist.
Dr Basu Roy specializes in hormone balance, emotional health and fat loss. Her customized nutritional protocols used conjunction with advanced diagnostic methods including functional testing and osteopathy yield optimal results in her patients.
Michelle is a mother of two and an accomplished CrossFit athlete, competing in the 2013 and 2016 CrossFit regionals.