Dr Lucy Burns
Real Life Medicine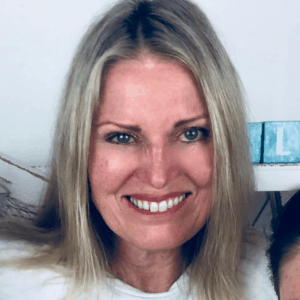 About
Dr Lucy Burns is a medical doctor who's passion is helping women make the changes they need to lose weight and restore their metabolic health using a low carb real food lifestyle.
She is a medical doctor, a certified lifestyle physician and has extensive training in mental health with qualifications in CBT, Medical Hypnosis and Behaviour Change. She has spoken at many medical conferences on obesity and sugar addiction.
The people she helps are women usually aged between 40 and 60 with medical issues or large amounts of weight to lose. She consults individually as well as online through her business Real Life Medicine.
She presents at workshops and retreats. She is described as engaging, down to earth, approachable and inspiring.