Dr David Cavan MD FRCP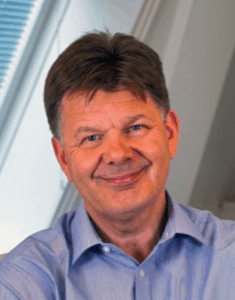 About
I am an experienced endocrinologist with expertise in all areas of diabetes management.
My particular interests are in supporting lifestyle change to manage and reverse type 2 diabetes using a low-carb approach and in intensive management of type 1 diabetes including insulin pump therapy.
I actively promote self-management and have been closely involved in the development of education programmes for people with diabetes. I am the author of four books on the self-management of diabetes.