Dr Ryan Cooley FHRS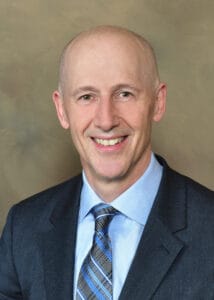 Specialties:
Contact Details
4145269879
Qualifications
Board-certified in cardiac electrophysiology
About
I have personally been eating low carb, achieving steady mild ketosis and reversing pre-diabetes for nearly 1 year.
I am a low carb advocate for my patients with cardiometabolic disease, often combined with intermittent fasting.
The benefits I have seen in my patients this last year has led to the greatest professional fulfilment thus far in my career.