Dr. Olivia Currie MBChB DCH PGDiPGP FRNZCGP FASLM
Real Healthy Me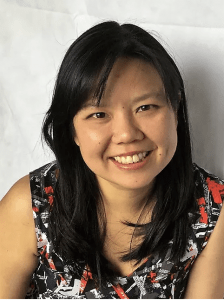 About
Real Healthy Me is a lifestyle medicine clinic in Christchurch, New Zealand.
We want to help you improve your health through what you do every day – eating, exercising, sleeping, connecting, and thinking!
Our medical director and health associates will work with you to regain health naturally and reverse long-term health conditions. With persistence, it is also our aim to help prevent chronic conditions and in the event of an illness, help you recover faster. The desired outcome is for you to feel better, be stronger, think clearer, be emotionally calmer and able to achieve your purpose in life. We do so by understanding how your mind and body works on an individual level, recommend and implement intensive diet and lifestyle modification, and stopping medications when suitable.
We base our work on science to help you be your best, and as a result, will be utilizing minimal investigations and supplementation. We cater to the health and wellbeing of all ages, from the unborn to those towards the end of life.
Our mission is for you to always be in your prime, regardless of age.