Helen Day
Helen Day Health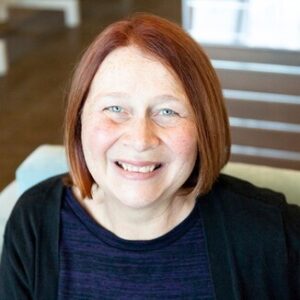 Specialties: Weight loss
Contact Details
02102536002
10 Topaz Drive
Papamoa
Bay of Plenty
New Zealand
Qualifications
Diploma in Professional Coaching
Certificate in Food and Nutrition
Bachelor of Counselling
PreKure Certificates:
Nutrition as Medicine
Mind Body Medicine
The Therapeutic Benefits of Keto and Low Carb Nutrition
About
I am passionate about helping people achieve long-term health and wellness by providing health coaching and natural health products.
I support my clients to achieve their goals and desires and move forward from where they are to where they wish to be. I also help clients get slim, fit, and healthy so that they can prevent the onset of lifestyle-related illnesses such as type 2 diabetes.
I support clients to become free of yo-yo dieting so that they can enjoy optimum health and wellness and a better quality of life.  I am passionate about natural health and I help my clients choose the right nutritional supplements, based on their needs. I believe in quality nutritional supplements and make recommendations accordingly.
I work with my clients to make changes toward a healthier lifestyle.  Mission: To support, encourage, inspire, empower and equip for success.
Vision: Creating change to get you from where you are to where you wish to be.
I would love to support you in your journey to achieve your goals and desires so that you live a healthier lifestyle where you are thriving instead of just surviving.