Dr Jerry Sims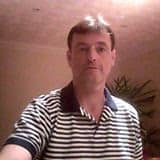 About
Mission: to help patients take back control of their health for life.
I want metabolic syndrome and insulin resistance to be history and am making this my life aim through health coaching.
There is nothing in medicine to compare with the joy of taking patients off their medications as their bodies repair from years of high carb onslaught.