Dr Michael Bazlinton
Bodymapping Ltd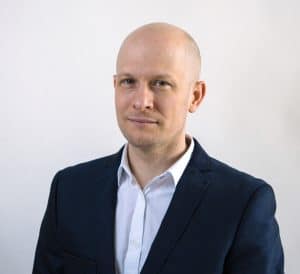 About
Hi and thanks for taking the time to read!
My name is Dr. Michael Bazlinton. I am the father of two great kids and 43 years old. I am married to the amazingly talented Mrs. B. I qualified as an NHS GP in 2006 gaining the MRCGP in 2007. The past 10 years has been a rollercoaster ride; huge challenges and great privileges as people share their most vulnerable selves.
However, in September 2017 the time came to reduce my NHS commitments and start to look for other avenues; to avoid personal burnout and find a new passion for helping others with their own challenges. The idea of the bodymapping clinic was born; not private GP as I still believe what I do in the NHS can't be replaced like for like; I still have a lot to give there.
What I want to create is a wellness service; to engage with those who want to avoid ill health, to reach out to those who feel they are slipping into ill health despite their best efforts. A wellness service that does not call upon drugs and quick fixes but instead turns to an individualised and personalized understanding of ourselves and the world we find ourselves in.
I believe this requires a better understanding of sleep, rest, nutrition, the microbiome, stress, exercise and physical movement
So how should we do health and wellness better? I believe that it requires us to take a measure of ourselves; to take stock of our life's path to date, and then to map out a better way forward. I believe deep down that we all hope to be better versions of ourselves and yet recognise that we can not do this alone; nor should we try. I want to be a better guide and fellow traveler on other people's journeys.
So please reach out and sign up for my free webinars so I can keep you updated on what I am doing and the services I am offering. Sign up via the website.
To your very good health and wellness.
Warm regards,
Michael