Dr Lizzie Elliott MBBS, FRACGP, JCCA, Dip AdvDHM
Real Food Medicine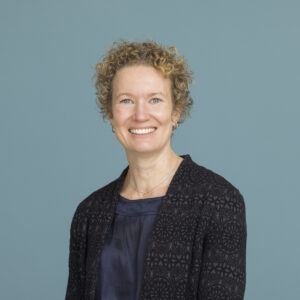 About
I am a practitioner in Hobart with experience in Lifestyle Medicine. I take a real food approach to nutrition with a LCHF/keto focus.
I have the ability to provide on-site body composition analysis with the SECA mBCA-515. This can add an extra element with monitoring changes that evolve with lifestyle changes beyond biometrics and blood tests.
I am happy to see new patients through my practice as Cascade Road Medical Centre. I am happy to provide an initial 45min (minimum) appointment either face-to-face or via videoconferencing.