Georgia Ede MD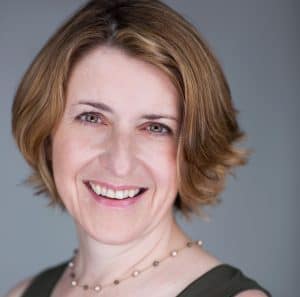 About
I am a Harvard-trained, board-certified psychiatrist with over ten years of personal and clinical experience with low-carbohydrate dietary therapy.
My online nutrition consultation service is available worldwide to individuals (over 18) and fellow clinicians.
I have experience and expertise in the use of low-carbohydrate, ketogenic, carnivore, elimination, and whole foods dietary strategies for the management of mental health disorders such as depression, bipolar disorder, PTSD, psychotic disorders, anxiety, memory problems, and ADHD, as well as general health concerns such as chronic fatigue, fibromyalgia, migraines, IBS, and weight gain.
All of the details you need to decide whether this service is right for you, including examples of how I can help, hourly rates, and a self-scheduling button, can be found on my website's consultation page, listed below.