Dr Mike Grego DC ND
Columbus Weight Loss Clinic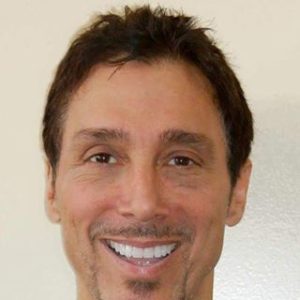 Specialties: Allergies, Anxiety, Diabetes Type two, Eating Disorders, Fibromyalgia, Gut health, Insulin Resistance, Metabolic syndrome, Sports nutrition, Thyroid dysfunction, Weight loss
Contact Details
https://thecolumbusweightlossclinic.com
706.594.9186
2301 airport thruway
suite f4
Columbus, ga 31904
Qualifications
Doctor of Chiropractic
Doctor of Naturopathy
Wrote 3 books on Keto
About
I am a Naturopath and Chiropractor and have been helping patients reach their health goals for 25 years.
I have written 3 books on Keto. The most recent is InsulThin Keto.
We help patients by listening to there hopes, dreams and fears and then design a LifeStyle around there needs.