Debbie Herbst
Inkerman medical group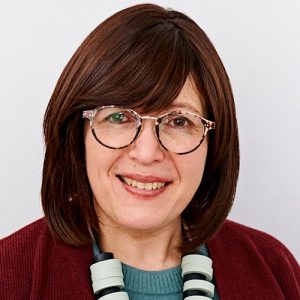 About
Dr Debbie as she is known to many of her patients has been working at Inkerman Medical since 1995 and she has been a partner since 2000. Dr Debbie focuses on the health and well being of all patients through an emphasis on a healthy lifestyle.
Her main interests are in women and children's health as well as diet and nutrition, especially the impact of healthy eating in pregnancy and beyond.
She is very much a proponent of the emerging trends in nutrition that focus on less consumption of processed foods, refined sugars and starches.
In 2013 she was involved in making the movie, the sugar film and is listed on the Low Carb Down Under website.