Susie Johnstone
Simply Real Food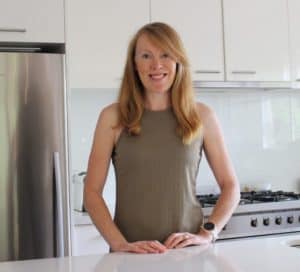 About
I help busy people improve their health, lose weight and restore their self confidence through eating real food and making small lifestyle changes.
After having a daughter diagnosed with coeliac disease and my own mental and physical health challenges, I turned to a real food, low carb template to heal my family. Having seen first hand the amazing benefits of this lifestyle, I am now dedicated to helping others make eating real food simple, sustainable and part of their everyday life.
As a PreKure Certified Health Coach, Physical Education, Health and Science teacher and mother of 2, I understand the challenges of working and running a busy family. I created Simply Real Food to help simplify nutrition and maximise health so families have more time and energy to spend together. 
Simply Real Food is Where Wellness Begins.  
Facebook: @simplyrealfoodhealthcoaching
Instagram: @simplyrealfoodhealthcoach