Libby Jenkinson MPS
Ditch The Carbs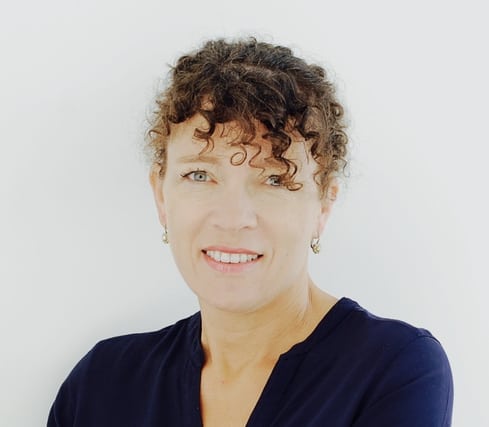 Specialties: Allergies, Alzheimers, Diabetes Type two, Insulin Resistance, Metabolic syndrome, Pre-Diabetes, Weight loss
Contact Details
https://ditchthecarbs.com
https://ditchthecarbspro.com
https://lowcarbpractitioners.com
Qualifications
Member Pharmaceutical Society NZ, Dip.Pharmacy, School of Pharmacy, Wellington, NZ. Clinical Pharmacy Diploma Part 1, University of London. Positions whilst working throughout hospitals in the U.K. included - Drug Information Pharmacist, Dispensary Manager, Obs/Gynae Pharmacist, Paediatric Pharmacist, Renal and Hepatic paediatric specialist, Chair London Dispensary Managers Group, and recently, Community Pharmacist for 12 years in NZ, until retiring from the practising register to dedicate her time fully to Ditch The Carbs.com and Low-Carb Practitioners.com
About
Founder – Ditch The Carbs.com and Low-Carb Practitioners.com
Hi there, I'm Libby Jenkinson, a registered pharmacist, Health Coach, Cert.Advanced Nutrition, and the founder of Ditch The Carbs .com one of the world's top low-carb websites. I have helped millions of people worldwide to lose weight and regain their health through low-carb nutrition.
As a trained pharmacist, I'm in a unique position to understand the science behind low-carb living. I have witnessed for decades the effects of chronic high blood sugars in my patients.
An ever-increasing number of medical professionals are telling their patients WHY they need to live low-carb, I can teach you HOW to live low-carb.
I teach my online 4-week low-carb foundation course four times a year, I run one of the most popular online low-carb support groups.
My websites provide easy healthy low-carb recipes – articles – videos – lessons – tips/tricks – lunchbox ideas.
---
"There's a low-carb movement happening worldwide, and I want you to be part of it."
PreKure Health Coaching.
Low-Carb and Ketogenic Therapeutic Training