Robyn McDonald NZOTR
Life Works Health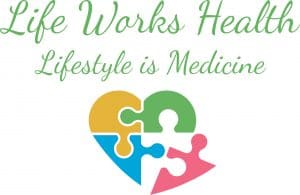 Health Coach, Occupational Therapist
Specialties: Anxiety, Cancer, Depression, Diabetes Type one, Diabetes Type two, Fibromyalgia, Heart disease, IBS, Insulin Resistance, Menopause, Mental Health, Metabolic syndrome, Orthopaedics, PCOS, Pre-Diabetes, Weight loss
Contact Details
http://lowcarbpractitioners.com/
0276113032
44 Grove Street
Ashburton 7700
Qualifications
Dip Occupational Therapy
PG Dip Health Sci (Occupational Health)
Pre Kure trained Health Coach
About
NZOTR and PreKure Health Coach.
As an Occupational Therapist and Health Coach, I have skills in working with clients to address issues in the following areas: nutrition, sleep, fatigue, unhelpful beliefs, chronic pain physical activity, anxiety, depression, behaviour change and managing chronic health conditions.
Remote appointments can be managed with the use of technology.