Health Coach Alexis Morales CMA, CHC
ThreeHealth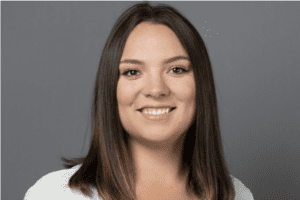 About
Alexis is a certified Medical Assistant and Certified Health Coach working in Bariatric Medicine for the past 7 years. She specializes in weight management and metabolic health.
Services include one on one visits both in-person and virtual with care accessible to patients across the United States. She hosts a Virtual Weight Loss Program which is completely online provides a supportive & social way to stay accountable and achieve your health goals in a small group setting.
Alexis works alongside the expert Metabolic Health team, Brandy Wiltermuth, NP, and Marlene Sexton, LMFT at ThreeHealth in Lynnwood, WA.