Megan Pfeffer
I Choose Health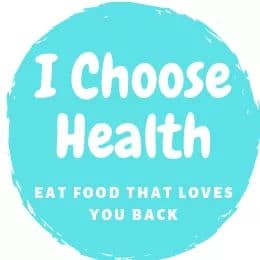 About
Using Nutritional Medicine & Lifestyle Medicine strategies, specialising in low carbohydrate healthy fat (LCHF) & Ketogenic eating principles along with other specialised eating programs for the dietary health management of obesity, lipedema, metabolic disorders & other chronic diseases.
My evidence-based approach addresses the root cause of health issues, and helps people to understand the impact diet & lifestyle has on health. Helping people to optimise food choices with foods they love to improve their health is a key element to the success of my approach.
Sometimes the only difference between starting and succeeding with fresh health goals is the level of care and support you receive along the way.
I enjoy supporting, motivating, educating and helping people to achieve their health goals by showing how to build new relationships with food that loves you back.
So get in touch, we can have a quick (free) 10 minute chat (or email) to see if I am the right health professional for your health goals.