Dr. Stacy Phelps DC
Natural Health Improvement Center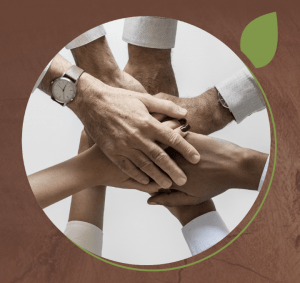 Specialties: ADHD, Acupuncture, Allergies, Anxiety, Autoimmune diseases, Depression, Diabetes Type two, Food Sensitivities, Gut health, IBS, Insulin Resistance, Menopause, Mental Health, Metabolic syndrome, NAFLD, Orthopaedics, PCOS, Post-natal care, Pre-Diabetes, Pre-natal care, Sports nutrition, Thyroid dysfunction, Weight loss
Contact Details
http://www.naturalhealthalsip.com
7086365555
5161 W 111th St
Alsip, IL 60803
Qualifications
Chiropractic Physician
Over 500 classroom hours of postgraduate clinical nutrition.
About
I own a wellness center in the southwest suburbs of Chicago focused on helping those who are naturally minded restore their health using safe and natural means. We create custom designed nutritional programs targeting their health concerns and help folks implement dietary strategies to support a low carb lifestyle.