Penny Scholl RD, LPN
Remake My Plate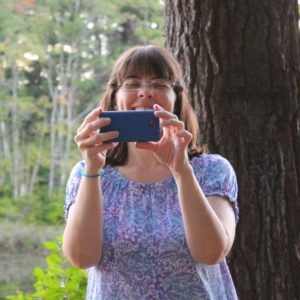 About
Penny is a Registered Dietitian and Licensed Practical Nurse with personal experience in using a low carb / keto diet to maintain a 120 lb weight loss for over 14 years.
She understands how food can improve your health and well being. She uses her 27 years of patient care experience to help you meet your nutritional goals and to adopt lifelong, sustainable lifestyle habits.
While many look to lose weight they discover that they have overall better health along the way.