Ketogenic Health Coach Julie Scholten
Julie Scholten Coaching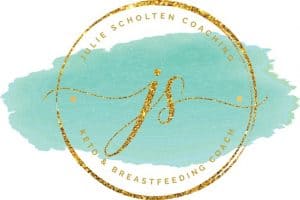 About
Are you looking to start the keto/ low carb diet Safely while breastfeeding?!?
Hey! I'm Julie, a Ketogenic health coach specializing in working with breastfeeding and postpartum mamas.
I created a 28 day program to help guide you to starting keto Safely while you are breastfeeding and without effecting your milk supply!
Check out the program here > www.ketoandbreastfeeding.com