Orsolya Szathmari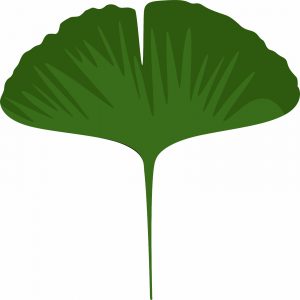 Specialties:
Contact Details
https://www.orsolyaszathmari.com
+41763465056
Im Grindel 29, 8932 Mettmenstetten
Qualifications
2018
Certificate in Sports Nutrition
2016
Naturopath diploma - ECN Geneva, Switzerland
2016
Certified Seated Massage Therapist
2014
Certified GAPS Practitioner
2014
Nutritionist Diploma - ECN Geneva, Switzerland
2014
Reflexology Diploma - ECN Geneva, Switzerland
2012
English and Finnish Languages - University of Joensuu, Finland
1994 - 1995
Master's Degree in English Language and Literature and Finnish Language and Literature - Kossúth Lajos University, Debrecen, Hungary
1996
About
I have made it an objective to always be up to date on the research done in the field of health and nutrition. Combined with enthusiasm and expertise, I am able to help with many health issues such as weight problems, headaches, lack of energy, digestive issues, sleep problems, feeling blue and unwell. 
With a shift in your lifestyle and a profound change in your diet, you will discover what health can mean to you and to your body. Changing old habits has never been easy, but with motivation and a set direction, it is very rewarding.
If you want to boost your energy and live the life full of vitality you deserve, it is time to make the right choices.