Dr. Erica Tarnoff D.C.
Tarnoff Ideal Health & Wellness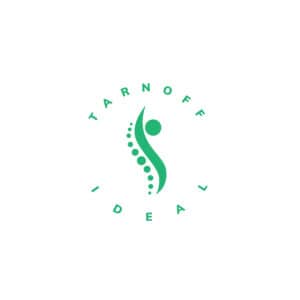 Specialties: Weight loss
Contact Details
https://www.tarnoffidealweightloss.com/
7329956933
224 taylors mills rd.
Manalapan, NJ 07726
Qualifications
Chiropractor with nutrition certification. Authorized weight loss coach with Ideal protein of America.
About
I'm a chiropractor with more than 15 years of experience helping people feel better and deal with chronic pain.
I became certified as an Ideal Protein weight loss coach and I love helping people finally find a plan that works with them instead of against them. 
If you are ready to finally start feeling your best I will do everything I can to help you on this journey! You won't be alone as you find your way to health!