Dr. Nicholas Trujillo DO
Empower Health Change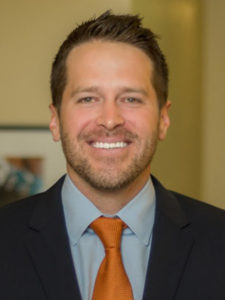 About
I am a Family & Obesity Medicine specialist with a background in Psychology. I have a passion for guiding individuals through a low-carb healthy fat lifestyle because it simply works better than anything else. I also have a special interest in the critical role that our mental health plays in our ability achieve long term success.
I have helped thousands of people make significant changes in their health and weight. We have accomplished this by using varying low-carb approaches including nutritional ketosis and the addition of intermittent fasting.
I am interested in helping people achieve long term results and nothing else. I want to teach you the foundation you need to be able to achieve your goals and stay there.
If you are interested then take a minute right now to learn more about my program by going to www.ehealthchange.com