Dr. Shinshan Wang N.D.
Wang Center for Naturopathic Health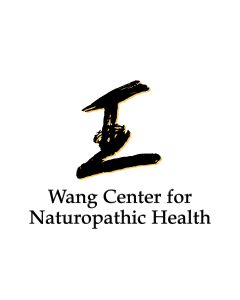 Specialties: Allergies, Autoimmune diseases, Coeliac, Diabetes Type one, Diabetes Type two, Fibromyalgia, Food Sensitivities, Gut health, Insulin Resistance, Mental Health, Metabolic syndrome, NAFLD, PCOS, Pre-Diabetes, Thyroid dysfunction, Weight loss
Contact Details
http://www.wanghealthcenter.com
(626) 808-4365
1730 Huntington Dr. Suite 204 South Pasadena, CA 91030
Qualifications
Dr. Wang earned her Doctorate in Naturopathic Medicine from Bastyr University in Seattle, Washington and B.S. in Biological Sciences and B.A. in Women's Studies from University of California, Irvine. She is a member of the American Association of Naturopathic Physicians and the California Naturopathic Doctor Association.
About
Dr. Shinshan Wang is a licensed Naturopathic Doctor who practices Functional Medicine. She believes in a holistic, patient-centered approach to healthcare and views the doctor-patient relationship as a partnership. She believes in using a gentle approach to help her patients achieve healing, wellness, and longevity.
Dr. Wang utilizes both the science-based analytical tools of Function Medicine with the powerful healing medicines of Nature. The synergy of these two medicines serve as an effective means of illness prevention and treatment of many metabolic, immunological, digestive, and neurological diseases. Some of Dr. Wang's tools include the use of medical nutrition, healthy lifestyle changes, stress-management techniques, nutritional supplements, detoxification programs, botanical herbs, hydrotherapy, physical medicine, homeopathy, intravenous and intramuscular injections, and pharmaceutical drugs where necessary.