Dr Angela Cortal ND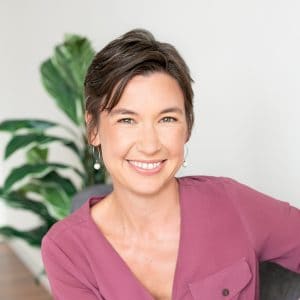 Specialties: Diabetes Type two, Fibromyalgia, Gestational Diabetes, Gout, Gut health, Gynecology, IBS, Insulin Resistance, Lipedema, Menopause, Metabolic syndrome, NAFLD, Orthopaedics, PCOS, Pre-Diabetes, Sports medicine, Thyroid dysfunction, Weight loss
Contact Details
503-232-3215
Reconstructed Wellness
936 SE Ankeny St
Portland, OR 97214
Qualifications
Doctorate in Naturopathic Medicine, NUNM 2012
About
Hello, I'm a Naturopathic Doctor who excels in regenerative injection therapies for chronic degeneration and pain issues as well as hormone management. If you have chronic musculoskeletal pain, weakness or degenerative conditions, or irregular or difficult menstrual periods, menopausal concerns, or blood sugar or thyroid issues- I'm the doctor for you! I love working with my patients to identify triggers and factors that can affect health while working to improve health using natural medicine. It would be my pleasure to help you, too!
Regenerative Injection Therapies, or "non-surgical ligament reconstruction," encompass Prolotherapy, Platelet-Rich Plasma Injections and more. My approach is to work 'from the ground up,' aiming to maximize the foundations of health while using the most natural and effective interventions possible. My patients love my gentle and therapeutic approach.
I love it when patients find me because they are unhappy with the 'standard' approach or treatment, and would like to use natural medicinal tools instead of ever-more medications or unnecessary surgical interventions. My patients are truly happy to have a way to really address their unique health concerns.