Dr. William Crevier MD
The Center for Primary Healthcare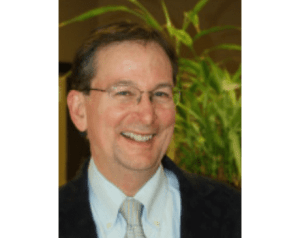 About
Our practice helps patients who have diabetes and weight issues recover their health and energy levels through low carbohydrate and ketogenic diets. Patients find by using the tools provided and the support from our team, that this is a lifestyle they can adopt and succeed with long term.
Losing 10-50+ pounds is commonplace for our patients.
Equally important is the reestablishment of healthy metabolism.  Blood glucose levels, insulin levels and lipid panels can convert to normal levels through this powerful way of eating.  Our team (physician, nurse practitioner, nurses and ancillary staff) is committed to giving you the encouragement and long term support necessary to change your lifestyle.
It would be our privilege to discuss these issues with you.  Our physician holds a monthly information meeting on the first Monday of every month.  Please call to reserve your place, 708 349 0070.