Dr Paul Kolodzik MD, FACEP, FASAM
MetabolicMD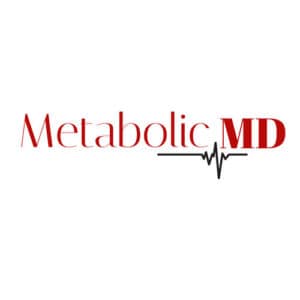 About
MetabolicMD is a private medical practice providing weight loss and basic primary care metabolic health services. Dr Paul and his MetabolicMD team provide a weight loss and basic primary metabolic health program throughout Ohio and Indiana, with both in-office and telemedicine appointments available. 
By supporting low carb diet option, we help patients lose weight and eliminate a variety of weight-related health conditions, such as diabetes, high blood pressure and cholesterol. What makes MetabolicMD special is that we are the first in the region to offer the new and revolutionary medical technology of continuous glucose monitoring (CGM) to complement the goals related to a low carb diet and lifestyle. This technologically advanced, data-driven diet approach is augmented by the guidance of Dr Paul and his team of experienced health and support coaches. We routinely order bloodwork, provide diet assistance and education related to your individual goals and circumstances. 
If you are ready to lose weight, prevent disease and optimize health, the MetabolicMD Approach may be the solution you've been looking for to achieve your health and wellness goals.