Category practitioner:
Mental Health Therapist
Dr Paul Kolodzik MD, FACEP, FASAM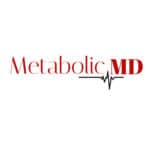 General Medical Practitioner (GP), Obesity Medicine Health Coach, Mental Health Therapist
Read more
Perri Carlson-Hawke BA(Psych) BSc(Hons)(Psych) MPsych(Clin)Perri is a clinical psychologist with experience working with complex presentations and with multidisciplinary teams. Originally from Queensland, Perri moved to Orange in 2012 where she completed her Honours in Psychology at Charles Sturt University. She went on to study Coaching Psychology at the University of Sydney before obtaining her MPsych(Clinical) in 2016.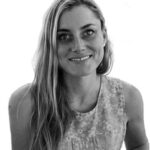 Read more