Nicole Laurent LMHC
Family Renewal, Inc.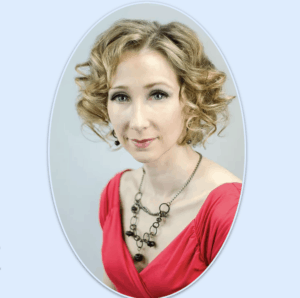 Specialties: Mental Health
Contact Details
https://lowcarbpractitioners.com/
4256475775
2015 NE 96th Court
Qualifications
I have the requisite education and licensure to practice mental health counseling in the state of Washington. I have pursued and achieved much additional education in nutritional therapies and have integrated this into my mental health practice.
About
In addition to clinical psychotherapy, I am trained in nutritional therapies for mental health and neurological disorders. My certifications include a Post-Graduate Certificate from Maryland University of Integrative Health in Nutrition and Integrative Health and I have completed training as a Certified Mental Health Integrative Medicine Provider (CMHIMP).
I have training in Therapeutic Carbohydrate Restriction from DietDoctor and I have successfully transitioned many patients to ketogenic and low carbohydrate diets using evidence-based therapies for behavioural change.
Practice in nutritional therapies for mental health is done through a psychoeducational and behavioural change lens for clients interested in pursuing improved mood and function.
This can be in working to increase the nutritional quality of one's current diet or even transitioning to a ketogenic diet which is used successfully with a variety of psychiatric disorders.