Dr Daniel Lewis MBBS
Daniel Lewis Rheumatology Centre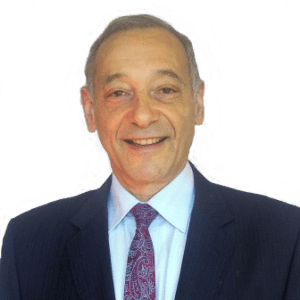 Specialties: Anxiety, Autoimmune diseases, Fibromyalgia, Food Sensitivities, Gout, IBS, Insulin Resistance, Metabolic syndrome, NAFLD, Post-bariatric surgery, Pre-Diabetes, Sports medicine, Weight loss
Contact Details
https://www.daniellewis.com.au/
0395349495
73 Chapel St
St Kilda 3182.
Qualifications
MBBS FRACP FASLM
Specialist physician in rheumatology . Fellow Australian Society of Lifestyle Medicine.
About
Dr Daniel Lewis MBBS, FRACP, FASLM is a Rheumatologist, General and Pain Physician and a Specialist in Lifestyle Medicine. His expertise includes the diagnosis and management of rheumatological disorders  such as:
Arthritis including osteoarthritis, rheumatoid arthritis, lupus, ankylosing spondylitis and psoriatic arthritis
Fibromyalgia and chronic fatigue syndrome ( ME/CFS)
Chronic pain management and rehabilitation
Spinal pain
Gout
Osteoporosis,
Work-related and sporting injuries
The Daniel Lewis Rheumatology Centre is dedicated to providing whole-person care and treatment covering the whole spectrum of muscle, bone, joint and immune disorders.