Dr. Adam Nally D.O.
DocMuscles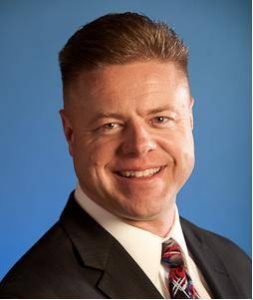 Specialties: ADHD, Allergies, Alzheimers, Anxiety, Autoimmune diseases, Bipolar Disorder, Cancer, Coeliac, Depression, Diabetes Type one, Diabetes Type two, Eating Disorders, Ehlers Danlos Syndrome, Epilepsy, Fibromyalgia, Gestational Diabetes, Gout, Gut health, Gynecology, Heart disease, IBS, Insulin Resistance, Lipedema, Menopause, Mental Health, Metabolic syndrome, NAFLD, PCOS, Parkinsons, Post-bariatric surgery, Pre-Diabetes, Sports medicine, Sports nutrition, Thyroid dysfunction, Weight loss
Contact Details
6235847805
14800 West Mountain View Blvd,, Suite 25
Qualifications
Board Certified Family Medicine
Board Certified Obesity Medicine
AOA Health Policy Fellow
Primary Author, "The KetoCure"
About
Adam S. Nally, D.O., (popularly known as @DocMuscles), is the go-to no-nonsense Phoenix, Arizona, community-based physician providing practical weight management & general medical health through a distinctly individualized ketogenic, low-carbohydrate, or carnivore lifestyles combined with a cutting edge medical approach.
With over twenty years of practical, in-the-trenches, medical experience and an enchantingly passionate, articulate, & genuine approach to the treatment of the "diseases of civilization," you're going to want him on your medical team.