Marielle Styles
Marielle Styles Health Coaching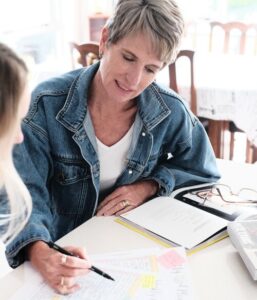 About
I specialize in helping people overcome their health challenges by adopting a low carb/ketogenic lifestyle. From novice to nailing it, I have helped people achieve amazing results in improving their health. They have reversed diabetes, stabilized blood pressure, lost the unwanted weight and kept it off and are living a consistently keto lifestyle.
They now make smart but not restrictive food choices in everyday life and those tricky social situations because they understand how a ketogenic lifestyle works and how to maintain it effortlessly. If you want to be the most awesome version of YOU starting right now and into the future, contact me and I can show you how.
A fresh start is as close as your next meal.