Philip Yeilding P.A.
Renaissance Wellness Clinic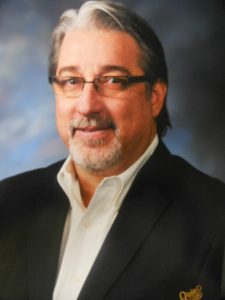 Specialties: ADHD, Allergies, Alzheimers, Anxiety, Autoimmune diseases, Bipolar Disorder, Cancer, Depression, Diabetes Type one, Diabetes Type two, Eating Disorders, Fibromyalgia, Food Sensitivities, Gout, Gut health, Heart disease, IBS, Insulin Resistance, Lipedema, Mental Health, Metabolic syndrome, NAFLD, Parkinsons, Post-bariatric surgery, Pre-Diabetes, Psychiatry, Thyroid dysfunction, Weight loss
Contact Details
https://lowcarbpractitioners.com
903-868-8500
Renaissance Wellness Clinic
3701 N. Loy Lake Road
Room 300-A
Sherman, TX 75090
Qualifications
Graduate Physician's Assistant program from School of Allied Health Sciences, University of Texas at Galveston Medical Brance, August 1988.
Licensed by State of Texas Board of Medical Examiners, August 1988-present.
About
I am a licensed Physician's Assistance practicing Sherman, Texas.  I accept new patients on Medicare, and most major insurance plans.  I accept internet consultations, and new patients for clinic appointments or local house calls.
I have practiced General Medicine, Family Medicine, Functional Medicine, and now have an active medical practice as the house doc for a retirement center.
I have studied all diagnoses involved in General, Family Medicine and have special interest in Neurological, Cardiac, Endocrine disorders.  I am familiar with and regularly prescribe Low Dose Naltraxone, Coconut and MCT oils, and other non-tradiotional forms of therapeutic interventions.
I am experienced in joint injections, and antibiotic prescribing, and Low Carbohydrate High Fat diet managment.  Please give me a call at 903-868-8500 and leave a message with the receptionist, and I will contact you as soon as possible.