Dr Lisa Wiedeman
Del Negro & Senft Eye Associates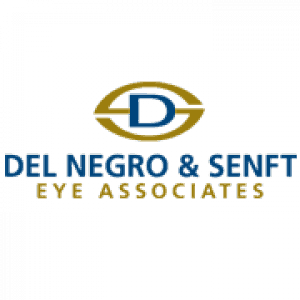 Specialties:
Contact Details
7326163707
1809 Corlies Ave
Neptune, NJ 07753
Qualifications
Optometric Physician
Carnivore coach
11 years experience eating a no carbohydrate carnivorous diet
30 years experience guiding patients to a healthier way of eating
About
I am an optometric physician in practice for 30 years.  I have been studying low carbohydrate science and eating a carnivorous diet for 11 years.
I guide my patients toward educating themselves and practicing low or no carbohydrate way of eating to improve or cure inflammatory diseases, diabetes and a multitude of other maladies that often have ocular manifestations.